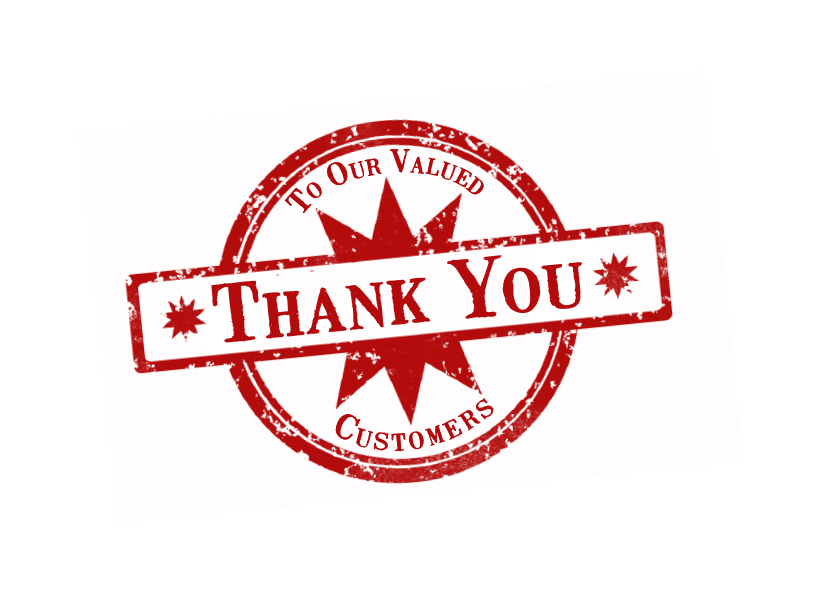 Nicky B's Rewards
---
Earn 100 points and get $10.00 off your next order.
Rules
---
For every $1.00 spent you earn 1 point.
Sign up bonus is 20 points.
After 100, your points will reset to 0 and the program will restart.
Reward cannot be used towards specials, discounted items, or combined with any other offer.
No Points for Catering.
No Points for Gift Cards.
No account?
---
If you don't have an account yet, register now and receive exclusive online offers!